Feeling like you can't catch a break with your dog or puppy? No problem!
Since 2017, we've been providing Los Angeles & New York City dog and puppy parents with real-world solutions for all of their four-legged frustrations.
For Puppy Parents (Under 6 Months)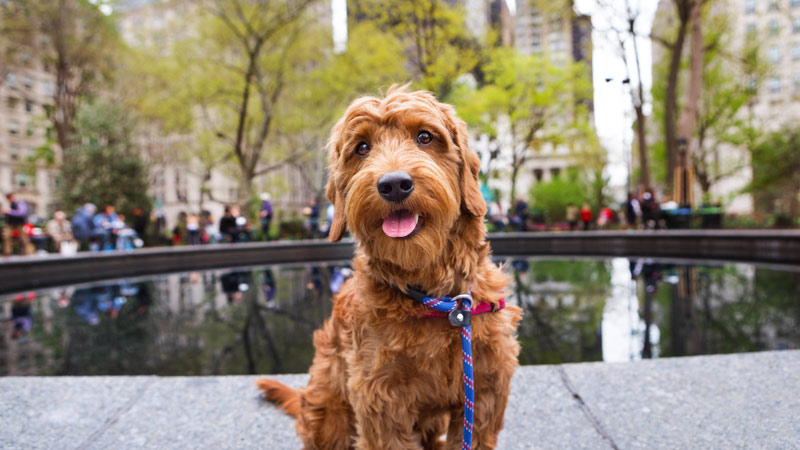 Puppy Training
Whether you need help with basics like potty training, or with more problematic issues like nipping and jumping, we can get your puppy on the right track to becoming a polite adult dog.
For Dog Parents (Over 6 Months)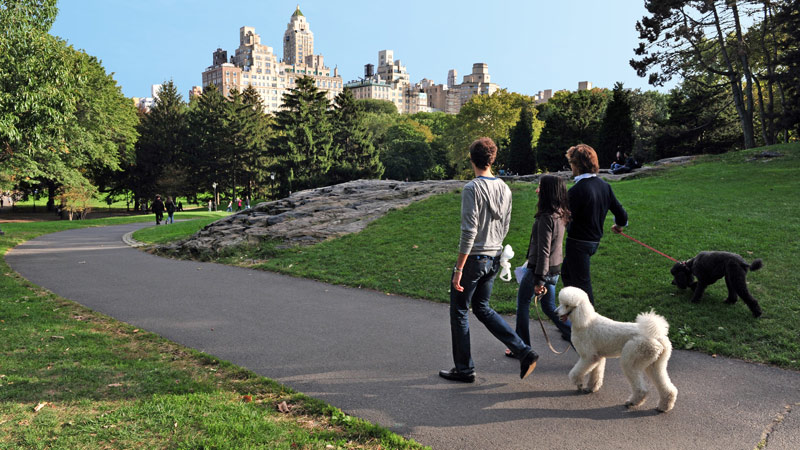 Dog Training
Nuisance or behavior problems have you feeling frustrated? We can help you turn all of that pulling, barking, and jumping into polite manners that'll have the whole neighborhood giving you compliments.
"I adopted what was seemingly a chill, easy, 4 year-old 6lb Maltipoo. I had enough dog experience to assume I could adopt an older dog with no issues. When we came home he would bark at me for no reason and seemed nervous around others. Kristina came in with a no-judgment approach. I know it's not "magic" but her level of professionalism and knowledge made Buddy immediately relax in her hands and by the end of the consultation I was equally as relaxed."
– Cara J.
"Kristina is the absolute best! We started training when my pup was 2 months old, and it has really paid off! As a first time dog owner, I was nervous to say the least. There is no way I would have been able to do it without her."
– Zoe S. 
"I'm thrilled to recommend Kristina. I've worked with many trainers since adopting my awesome but challenging dog almost 8 years ago, and I can honestly say that Kristina is the best trainer out of all of them. She's organized, patient, and truly loves helping people help their dogs to become their best selves. Other trainers have been good but not great; Kristina is GREAT."
– Allie N.
"Kristina showed us a completely different training method through positive reinforcement.  By eliminating scolding, switching from a prong collar to a head collar, and using clicker training, we saw more improvement with each session than we'd ever experienced before.  After just four sessions, our dog is able to stay relaxed and focused on us when dogs are behind him.  He has good days and bad as this will take time to completely correct but we are thrilled with all the tools Kristina gave us to set him up for success."
– Julianne A.