Puppy giving you trouble? No problem!
We help New York City & Los Angeles puppy parents raise their pups to become well-adjusted, urban dogs.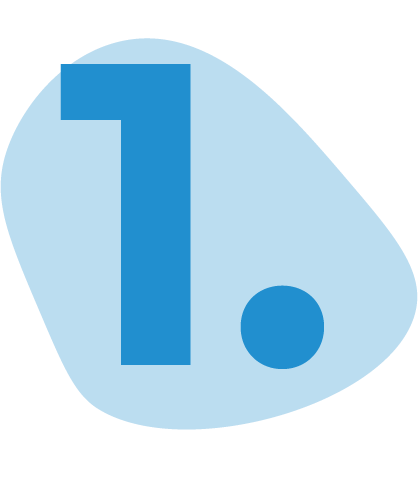 The Initial Consult
The first step in getting started is scheduling an initial consultation where your certified trainer will witness your puppy in action and collect information necessary to address your unique situation.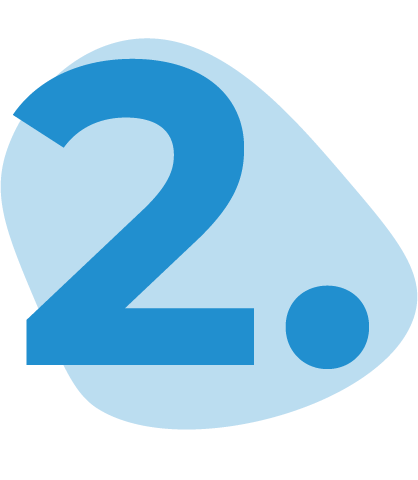 Getting to Work
After the initial consultation, puppy parents are able to choose training options based on what will be best suited for their puppy, their particular lifestyle, and their goals.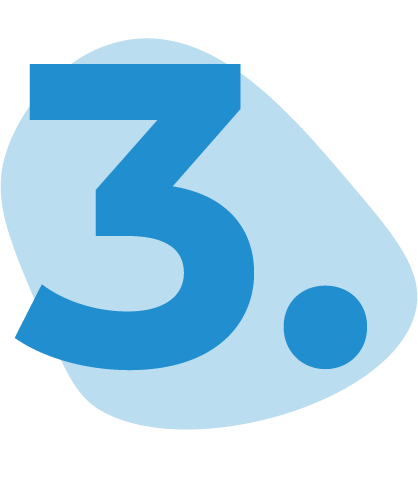 Support at Every Stage
Our clients' success is our number one priority, even after training has ended. We'll make sure you and your puppy are armed with the support necessary to raise a confident and well-mannered urban dog.
Private Lessons
Ideal for puppy parents who have the time and want to put in the work, private lessons give you the skills necessary to raise a well-rounded adult dog.
Boot Camp
Ideal for clients who know how important training is, but just don't have the time. We'll put in all of the heavy lifting with regularly scheduled, one-on-one training sessions with your puppy.
Virtual Training
Fun, informative, and thorough puppy training without having to travel or tidy up the house. We'll meet with you virtually to address all of your four-legged frustrations.
| | |
| --- | --- |
| Initial Consulation (required) | $300 |
| Single Session | $250 |
| 5-Session Package | $1000 |
| 10-Session Package | $1750 |
| 20-Session Package | $3000 |
Our Commitment to Puppy Parents
Judgement free, professional support at every step.
At No Problem! Dog Training, we believe in providing top-quality support at every step of our client's journey. We understand every family and every dog is unique and strive to give our clients the most up-to-date and humane training methods available while catering to and providing support for each unique situation.
Ready to invest in your puppy's future?